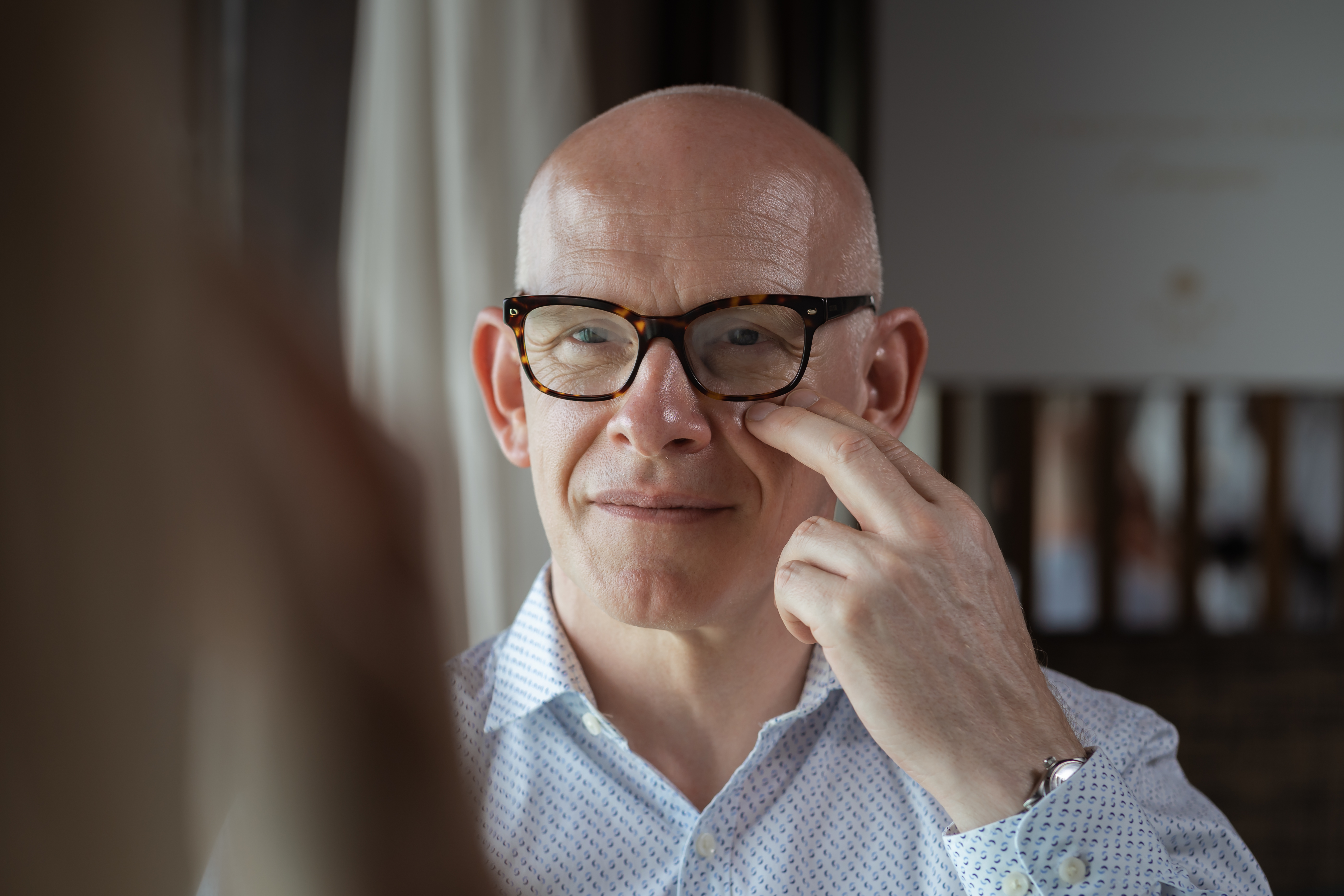 About Phil Davies
For the past 22 years I have been assisting people on their healing and spiritual journeys, a role, which in itself, took me on a journey across the world, expanding my skills and understanding, connecting me with some of the most incredible Healers/Shamans/Visionaries of our time. 
The awakening of my intuitive self began in my teen years, as I began to experiment with meditation, which in turn lead to the development of Mediumship and Energy Healing skills. In the year 2000 I moved to Hong Kong and began facilitating weekly Meditation and Self-connection groups as well as working as a practitioner at the famous New Age Shop, offering energy healing and facilitating Personal Development courses. During my period of working with the New Age Shop I also became a Practitioner of Emotional Freedom Techniques (E.F.T.) which added another 'incredible string to my bow'.
In 2011 I was the co-founder of The Sanctuary Hong Kong, a wellness centre specializing in all aspects of Spiritual development. The Sanctuary not only had a range of very talented resident practitioners but also a large amount of incredible visiting practitioners from all over the globe.
As well as being a practitioner at The Sanctuary I also oversaw the day-to-day running and all of the practitioners that offered their services there. So as to better understand the modalities that the practitioners offered I joined many of the courses that were offered, adding the following to my existing healing skills: Reiki, Sekhem, Magnified Healing, Merlin Trinity Healing, Akashic Records, Trance work, Kinesiology, Shadow work, NLP and Hypnotherapy.
Outside of Hong Kong and the UK, I have provided my services as a Visiting Practitioner in various parts of Asia, Canada and the U.S.A., and I also provide private bespoke healing retreats for international clients.
Book Your Free Consultation Now!
I offer free 15 minute Zoom consultations to help people to decide if Gastric Band Hypnotherapy is something that will help them.  There are zero obligations for you to take a session after the consultation.