Challenges That We Can Overcome
Abuse 

Addiction / Habits 

Anger 

Anxiety 

Bereavement 

Confidence 

Eating/Weight 

Emotional Trauma

 
Fears/Phobias 

Insomnia 

O.C.D. 

Panic Attacks 

P.T.S.D 

Sexual Abuse 

Smoking Cessation 

Sports Performance 

Stress
 I offer tried-and-tested techniques in order to assist you in overcoming emotional traumas and other challenges so that you can once again view the past, present and future from a more neutral position, allowing you to move forward without the old emotional charges swaying your decisions.
 Within all of the healing sessions, I provide techniques that, when included into a daily routine, will aid you to continue to heal in many other areas of your life, long after our sessions have completed.
 There can be an end to emotional pain, stress and anxiety. There is a completely different type of life waiting on the other side, emotionally free from the past, able to fully embrace the present and excited for a fulfilling future.
Which Healing Service To Choose
We all process our thoughts and feelings in very different ways and as such there is no 'one size fits all' healing solution.  A brief chat about what you want to work on and how you currently deal with things will provide an understanding on how to best proceed.  It may be that working with one modality produces the best results or that a mixture of all that I can offer is preferred.
However we move forward, my goal will always be to get you to your desired end result in the most effective, least stressful way possible.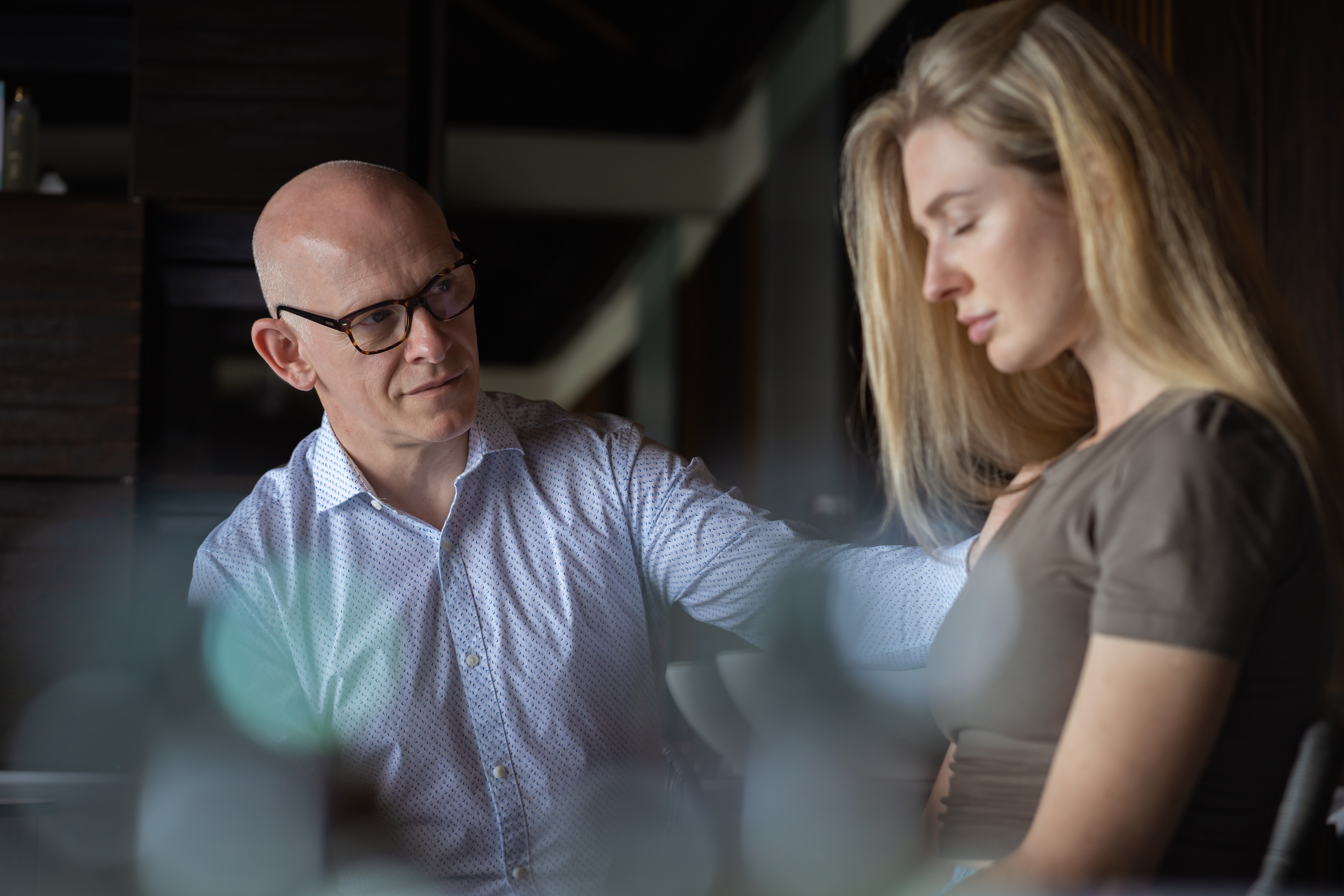 About me
For the past 25 years I have been assisting people upon their healing and spiritual journeys, a role which in itself, took me on a journey across the world, expanding my skills and understanding, connecting me with some of the most incredible Healers, Shaman, Visionaries of our time.  more…
Free Consultation
Want to learn more but are unsure where to start or if I can help.   I offer free zoom  consultations so that we can chat face to face about the challenges that you are experiencing and possible the ways that we can facilitate change.
Earlier this year I had a major family crisis which left me feeling emotionally bruised and traumatised. I had a couple of healing sessions with Phil. 
Even after the first healing, I felt a great weight lifted off my shoulders and the second healing left me energised as never before.
I thoroughly recommend Phil's fantastic work and can't wait for my next session.
I found working with Phil Davies to be an important part of my healing journey. Phil is a gifted and effective practitioner with the ability to empower people to heal themselves and to uncover their best possible lives.
Phil is passionate about healing and genuine in his approach and discussion with clients. He is committed to serving others through his work. His healing sessions are non-intrusive , the benefit of which I felt almost immediately. Calmer, more focused and I've been sleeping like a baby! Thanks Phil